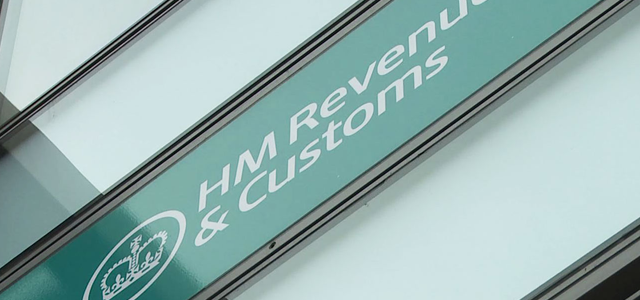 The payment of tax is a legal obligation. Individuals and businesses are required to pay tax through various methods like Pay As You Earn (PAYE) scheme and self assessment. It is very important to any business to be able to manage the administration of tax and to allow for the impact of tax payments on cashflow and to take advantage of whatever tax breaks are available.
Circa provides a fully comprehensive and personal high-value accounting and tax service to individuals (sole traders), companies and partnerships based on a fixed-time, fixed-fee basis covering the following categories:-
Income Tax (Self Assessment)
Capital Gains Tax (CGT)
Corporation Tax (CT)
National Insuranc (NI)
Value Added Tax (VAT)
Company Cars and Fuel Benefits
PAYE (Pay As You Earn)
CIS (Construction Industry Scheme)
If you have any issues or concerns regarding your business and taxation please feel free to contact us for a free no obligation meeting at your convenience.